Prvi PRO GO kup / 1st PRO GO Cup

Go klub "PRO GO" vas poziva da učestvujete na novom međunarodnom Go takmičenju koje se organizuje u Nišu! Pro Go Kup je otvoren za sve Go igrače, početnike, juniore i seniore, iz Srbije i inostranstva.
Go club "PRO GO" invites you to participate in a new international Go competition organized in Niš ! The Pro Go Cup is open to all Go players, beginners, juniors and seniors, from Serbia and abroad.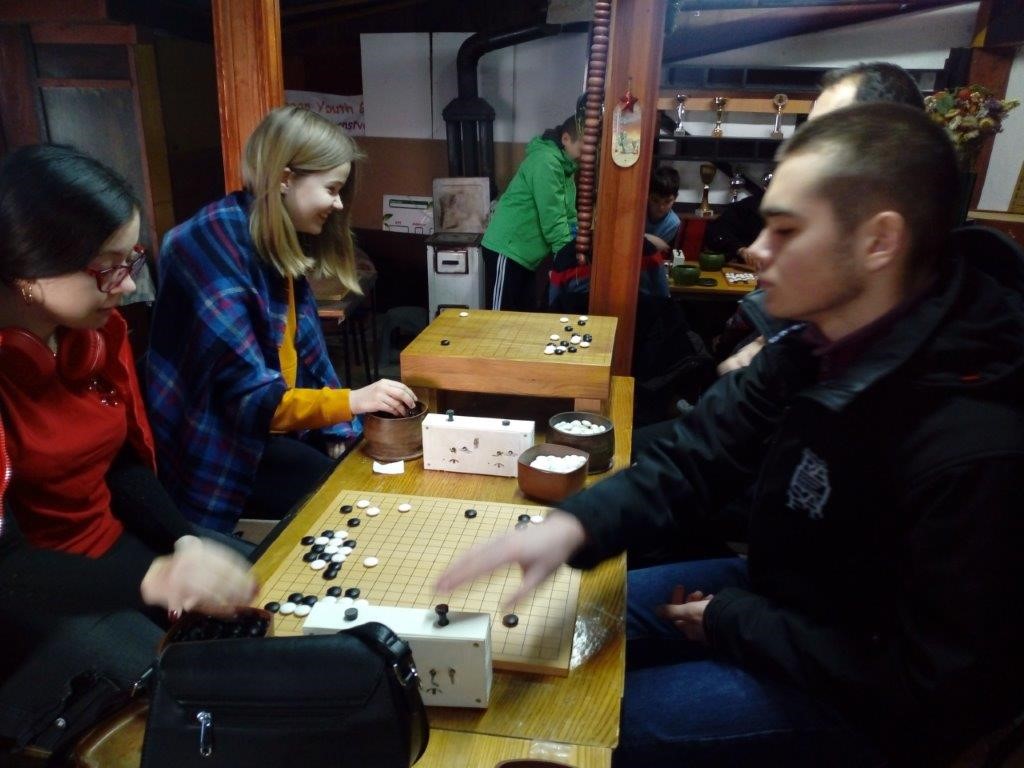 Moto:
"Igraj Go - Razvijaj vijuge " , "Play Go - Train the Brain"
Mesto održavanja / Venue

Prostorije Go kluba "Pro Go" Niš, ul Stanka Vlasotinčanina 28, do 30 učesnika ;
Premises of Go Club Pro Go, st. Stanka Vlasotinčanina 28, up to 30 participants;
Mesto održavanja je promenjeno zbog povećanog interesovanja učesnika i posetilaca!
The venue has been changed due to the increased interest of participants and visitors!


Vidimo se u Hotelu Vidikovac! / See you at Hotel Vidikovac!

Hotel Vidikovac, Mokranjčeva 70, Niš.
Program Kupa / Cup Agenda

​
Saturday, April 01st

• 10:00 Registration closes
• 10:30 Opening ceremony
• 11:00 First round (1)
• 14:00 Second round (2)
• 17:00 Third round (3)
• 20:00 Cup Party
Note: All online pre-registered participants have to confirm their registration before 10:00 h!

Sunday, April 02nd
• 10:00 Fourth round (4)
• 13:00 Fifth round (5)
• 16:00 Awarding and Closing Ceremony

SYSTEM: MacMahon 5 rounds, Japanese rules (6.5 komi)
TIME: 60 minutes + 5x30 sec (or 10/25) byoyomi
REGISTRATION FEE: 10,00 €
PRIZES: To be defined